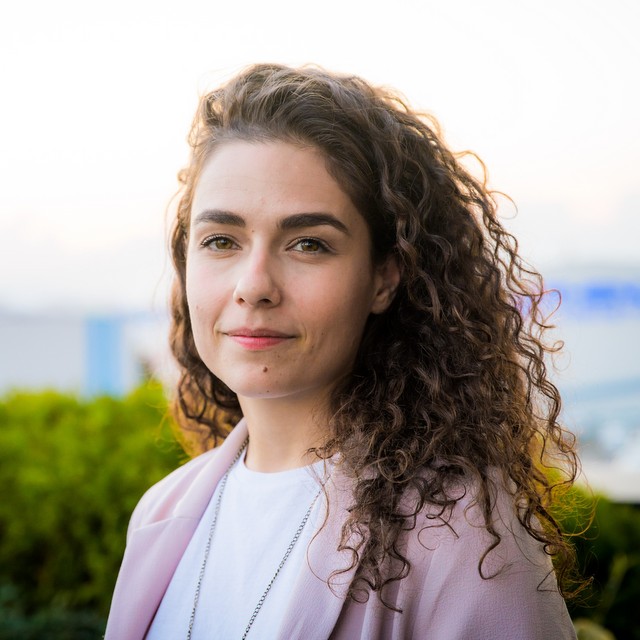 Blagovesta joined Lufthansa Technik Sofia as trainee.
She came from a different world – theater, Bachelor from the National Academy for Theater and Film Arts in Sofia.
Then she entered the world of aviation and, supported by her colleagues,  and after series of HR trainings, she now is part of the Human Resources team of Lufthansa Technik Sofia.