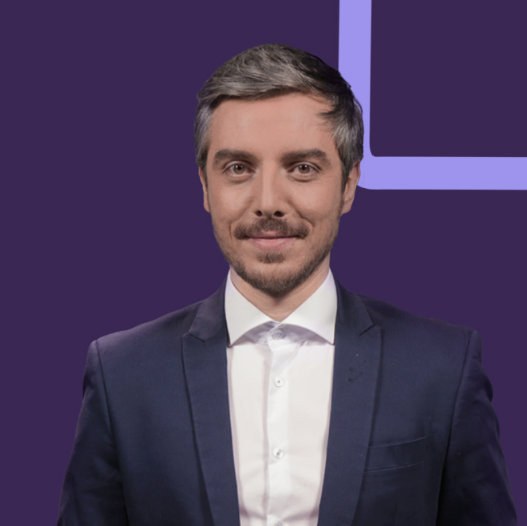 Daniel Nenchev graduated in Bulgarian Philology and Journalism at Sofia University.
He worked as a Journalist, script writer, editor and author at various national media in Bulgaria , such as Bulgarian National Television, bTV, Bulgarian National Radio, Darik Radio, Kapital weekly, Dnevnik Daily, Bulgaria ON AIR TV.
He was host and anchor of The Day Starts with Culture at the Bulgarian National Television in 2010-2015.
Daniel joined Bulgaria ON AIR in 2019 as author and host of Multumedia.