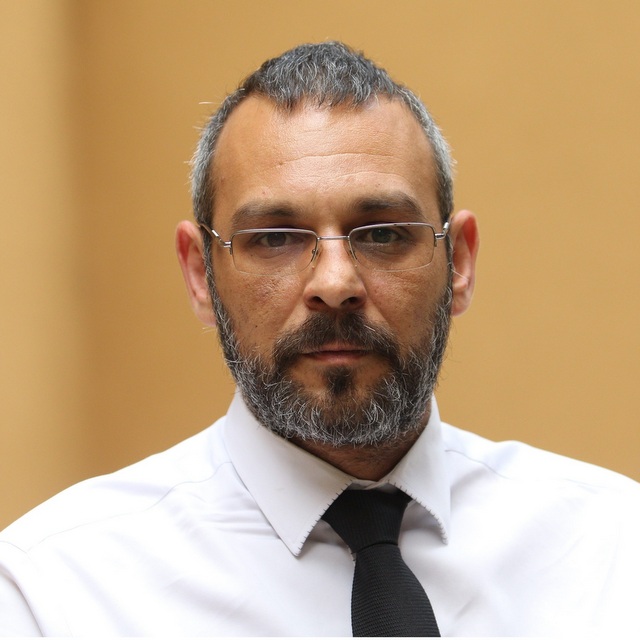 Kiril is Head of Education and Qualification at Lev Ins Insurance Company.
He completed his higher education at the UNWE – Sofia studying Finance.
His professional career includes over 15 years of experience as a manager and leader of different teams. He began his career in one of the largest companies working with fast moving consumer goods. In the banking system, he holds different managerial positions, starting with funding of small and medium-sized companies, Sales manager Deposits and investment products.
He managed the Sales department and successfully developed long-term financial relations with customers in the Small and medium-sized enterprises sector. He introduced and successfully managed processes related to complex financial decisions for individuals and companies.
He holds the position of Head of "Insurance" Department at the "Bulgarian Export Insurance Agency", where he uses his experience to consult and support Bulgarian companies against financial risks arising from foreign trade deals.
He currently works at Lev Ins as Training and Sales Support"Manager.
He has acquired multiple additional qualifications for developing trade and leadership skills as well as active staff training in the field of trade and finance.
"