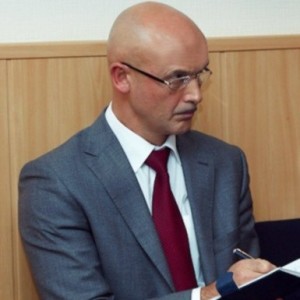 Prof. Zankovsky (born 1954) studied Psychology and earned his PhD at Moscow State University in 1985.
Prof. Zankovsky is head of the Laboratory of Psychology of Labor, Psychology Institute, Russian Academy of Sciences.
His areas of research include personnel selection for the Russian Space Program, selection and training of managers, Organization Culture and Development, work motivation and the development and use of tests.
Since 2001, Prof. Zankovsky is Head of the Faculty of Psychology at the Moscow State University for Economics, Statistics and IT. He advises well-known companies in terms of Organization Development and Human Resource Management.
Prof. Zankovsky wrote 8 books and more than 80 articles on Psychology and Management.