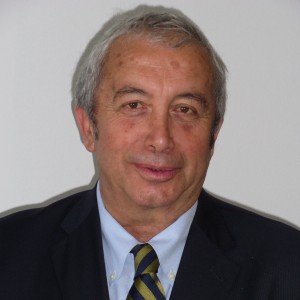 Roberto Patrassi
Talent manager, ex-A.C. Milan S.p.A.
Roberto Patrassi graduated from the University of Macerata , Italy /Law and Political Sciences/ and specialized in administrative law at the University of Bologna.
In 1993 he graduated from the University of Urbino , Italy with a degree in sociology.
Roberto Patrassi has a Master's degree from Bocconi University of Milan in Medical Law. He has worked in public administration at the Ministry of Justice.
From 1987 to 2013 Roberto Patrassi was Director in the A.C. Milan, and he was engaged in various positions – Director and Chief officer of junior sector Milan, Director of player personnel, responsible for new players.
He was also in charge with the juniors sector of the football club .
In recent years he is Italian Football Federation's legal adviser on sport for beginners and sports fields and artificial fields.