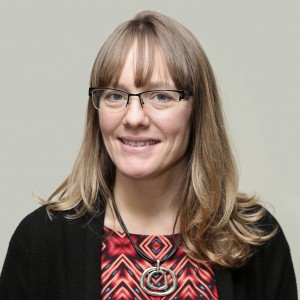 Angela Rodel is a two-time Fulbright Scholar, who first came to Bulgaria in 1996 to study language and folk music at Sofia University.
Her studies gave her a solid grasp of Bulgarian language and culture, an experience which deeply informed her graduate studies in linguistics and ethnomusicology in the United States.
In 2004, Angela received a Fulbright-Hays fellowship to study Bulgarian folk music at the Academy of Music, Dance and Visual Arts in Plovdiv.  Since moving permanently to Bulgaria in 2005, Angela has continued performing music, acted in Bulgarian films and TV shows, and has also become a professional literary translator.
Seven Bulgarian novels in her translation have been published in the US and UK, including Milen Ruskov's "Thrown into Nature" (2011), Zachary Karabashliev's "18% Gray" (2013) and Georgi Gospodinov's "The Phsyics of Sorrow" (2013) – the latter was shortlisted for the two most prestigious prizes for literary translation in the US.
In 2015, Angela became the executive director of the Bulgarian-American Fulbright Commission.