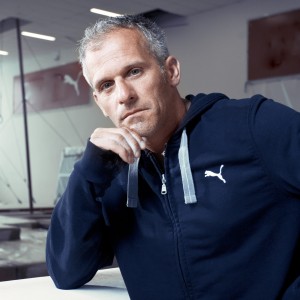 Jordan Jovtchev
Gymnast, Olympic Champion
Jordan Jovtchev is the first male gymnast in history to compete in six Olympic Games during his long carrier – 1992 till 2012.
Chairman of the Bulgarian Federation of Sport Gymnastics.
Born in Plovdiv in 1973, Plovdiv Sport school graduate, as an 18-year-old, Jordan Jovtchev competed in his first world championships in 1991.
And at 39, he retired from competitive gymnastics after competing in the 2012 London Olympics, where he had the honor of carrying the Bulgarian flag in the Opening Ceremonies.
London marked his sixth Olympic Games, and also his fifth consecutive appearance in the apparatus final for rings. And though he did not win a medal in London, he received a heartfelt response from the crowd after landing his dismount.
In 16 world championships, from 1991-2001, he won 13 medals, including four golds.