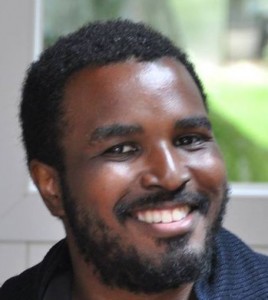 Final-year master's student in France. He lived and worked in 6 different countries across Europe, South America and Central Asia.
Worked for cultural projects for national minorities in the Secretariat for National minorities of Vojvodina in Novi Sad,Serbia.
He was Vice-president Communication in implementating national communication strategy into local chapter based on promotion of organization through events, conferences and a digital identity. AIESEC Lille in Lille,France.
Teached English and French in Brazil, Kazakhstan, Bulgaria and Russia.
Studied in University of Lille and Pyatigorsk State University in Pyatigorsk, Russia.
Speaks Portuguese, English, French, Spanish, Russian, Dutch, Serbian, also learns Polish, Bulgarian and Italian.