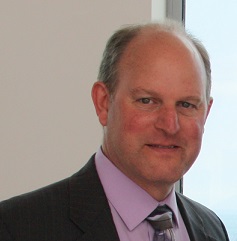 Prof. Richard Macdonald, PhD
St. Cloud State University

Interim Director, School of Public Affairs Research Institute, St. Cloud State University.
Prof. Dr. Richard MacDonald has a PhD in Economics from the University of Binghemptan, professor of economics at the St. Cloud State University, Minnesota.

Member of the Council on Economic Education, participated in a working group to develop common state standards in the social sciences to the Board of Inspectors in public schools and in the Committee of Social Sciences to the National Board for Professional Teaching Standards.

Member of the commission for national assessment of progress in economic education. Prof. MacDonald is author of numerous scientific developments in the field of economy.