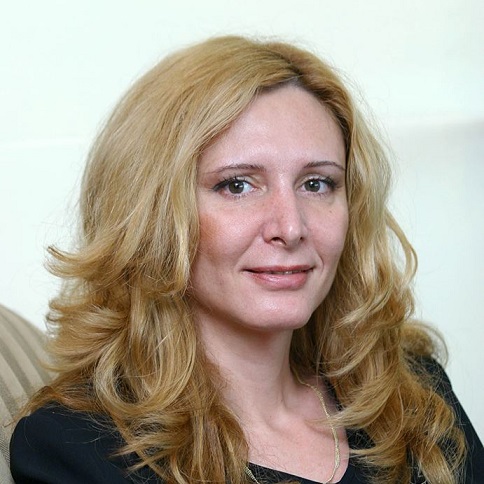 Rossitza Wartonick
Financial Literacy Initiative Foundation
Rossitza Wartonick has extensive experience in finance, development and implementation of financial education initiatives as well in the field of public communications.
Wartonick is president of the Financial Literacy Initiative Foundation and one of its founders. Among the significant projects of the foundation is "My life, my finances". Within the project was developed a unique pilot program for personal finance of high school students.
In the period 2003 – 2011 Rossitza Wartonick was responsible for public communications, financial education programs, as well as the Consumer Information Center of the Financial Supervision Commission. In 2002-2003 she was adviser on public relations and public financial education to Financial Markets International, implementing the project "Regulations on the capital markets", funded by USAID. Previously, from 1997 to 2002, Rossitza Wartonick worked in the "Bulgarian Stock Exchange – Sofia" AD.
Rossitza has a Master's degree in Economics and Management, Faculty of Economics of Sofia University and the Faculty of Economic Science of the Erasmus University, Rotterdam, and an MA in Slavic Studies  from Sofia University.