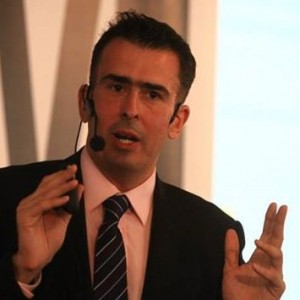 Angelos Georgiou has 15 years' experience with manufacturers and agencies in Greece, United Kingdom and Bulgaria.
He joined Nielsen in 2012, initially based in the U.K. where he was managing the relationship with some of the country's biggest food clients. Angelos relocated to Bulgaria in November 2014 and he is currently leading Nielsen's Retailer Services department.
This is the team that works closely with the biggest retailers in the Bulgarian market and helps them use the data to make the right business decisions.