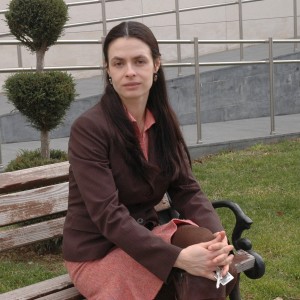 Emilia Zankina is AUBG Provost.
Provost Zankina holds a PhD in International Relations from the Graduate School of Public and International Affairs, University of Pittsburgh.
Her teaching and research interests are in the fields of East European Politics, Elite Theory, Populism, Civil Service Reform, Democratization, Political Parties, and Gender and Politics.
Before joining AUBG, Provost Zankina has worked as a Deputy Director of the Center for Russian & East European Studies, the University of Pittsburgh and assistant editor of the scientific journal East European Politics and Societies.