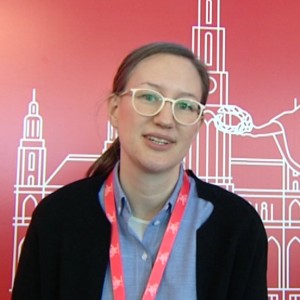 Evi Scheller is Assistant to the Director, Wien Museum.
Website
The video message has been recorded in Sofia, during the Days of Vienna, February 2017, Museum Kvadrat 500.
Wien Museum Karlsplatz – the history of Vienna is documented here, from the first settlements to the present day. Furthermore, some valuable paintings by Gustav Klimt are exhibited here.