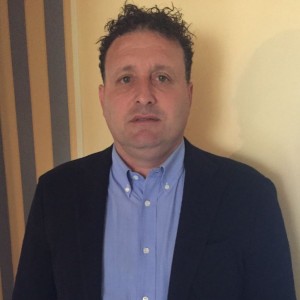 Diego Ficarra
Football Coach J Academy
Diego Ficarra is former Italian Serie A and B football player, born in Vevey, married with two daughters.
Diego Ficarra is Juventus Junior Academy Technical Manager and Head Coach.
Mr. Ficarra took part in the first Juventus Camp in Sofia during the summer of 2016 as Chief Supervisor.
His professional qualification is Accountant and Commercial Appraisal from the Istituto Tecnico Commerciale in Agrigento, Italy. Chief coordinator of  Let's Color the Children's World Project in Canicatti Agravita association. Former town councilor for Sport and Youth.
Regional Coordinator for Culture and Social activities in Antonio Guarneri Institute.