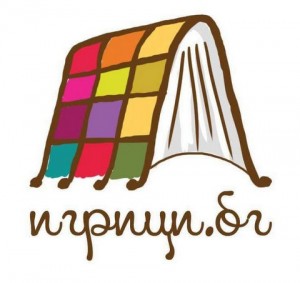 Igrizi.bg is Mestenceto's latest project.
It's goal is to transform classes into games and school – into place for endless adventures.
More than three years ago Stanimira Hristova (pedagogue) and Krasimira Stoitseva (speech therapist) created 'Mestenceto' – a center for working with children.
They work with kids who face various difficulties, are not accepted well at school, have no motivation to study or feel bored at class. The activities in 'Mestenceto' are in the form of games and focus on children's' strengths. Krasimira and Stanimira truly believe that learning through playing can be implemented at public schools which can turn them into more pleasant and attractive place for the students, the teachers and the parents.
Momchil Daskalov, father of a boy with dyslexia and with whom Krasi and Mira work is also part of the team. Momchil has a long record of managing different businesses, including experience in non-profit organizations. His skills are expected to be a valuable asset in the realisation and the management of the start-up.
Currently Igrici.bg reached the Accelerator stage in the competition for social entrepreneurs 'The change'.