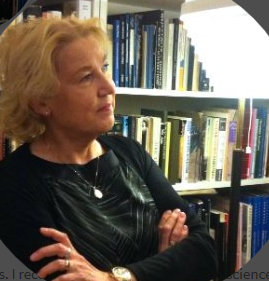 Educator and researcher, mentor of doctoral students.
Ph.D. in educational sciences in 2007, University of Helsinki, Finland.
Studied the teacher-parent interaction and conversation in the student's consultation discussions (Andonov, 2007), started a study on the preparatory groups.
Author of article Interaction in consultation discussions- building partnerships with culturally diverse families was published in the book Dialogs on Diversity and Global Education (Andonov, 2009).
Worked on the research project Long Second, University of Helsinki University of Helsinki.