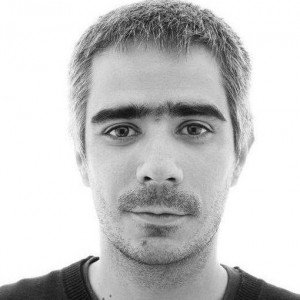 Regional Manager for Southeast Europe at ESL
Studied at Thomas Jefferson Secondary High English school.
Entrepreneur, gaming industry.
Chairmen of Bulgarian Federation for Computer and Console sports.
Involved since early childhood in video games and digital entertainment. His carrier in e-sports starts as Pro Gamer one of the top Warcraft 3 gamers in the world.
For the last 20 years Martin Kadinov develops gaming culture and e-sports in Bulgaria. Focused on removing  the myths and legends about how harmful games are. All those years he has been part of several gaming related and gaming promotion projects.
Since 2003 he manages the Bulgarian franchise of the global leader in e-sports – ESL. In 2014 was promoted Regional Manager at ESL for SEE, responsible for 14 countries with a total population of 80 million.
At present he is head of a multinational team, based in Sofia, managing the company activities in the region. Established and develops the unique in the world Game Dev Summit in Bulgaria, as well as monthly events promoting e-sports and gaming in Bulgaria.