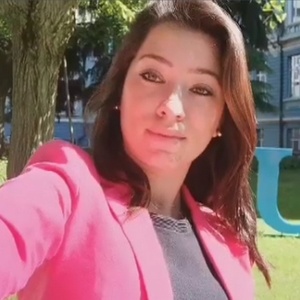 Betina Minkova
Sudent, Economic University-Varna
Currently studying Foreign Relations at the University of Economics-Varna, ex-member of the Student Counsel for 2 years.
At present she is coordinating the Carrier Center for Entrepreneurship and Marketing at the University of Economics in Varna.
She is responsible for communication with the university community and organizes events, interviews and forums.
She is interested in communications, Marketing and Law and since April 2021 she is a Certified Mediator.
Betina graduated from Geo Milev English language school in Ruse with English, German and Russian.