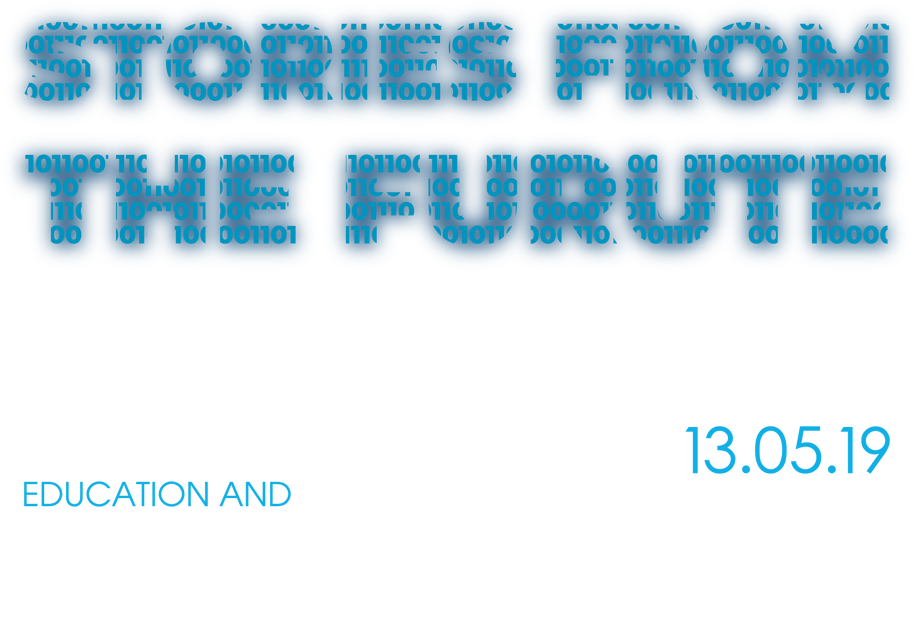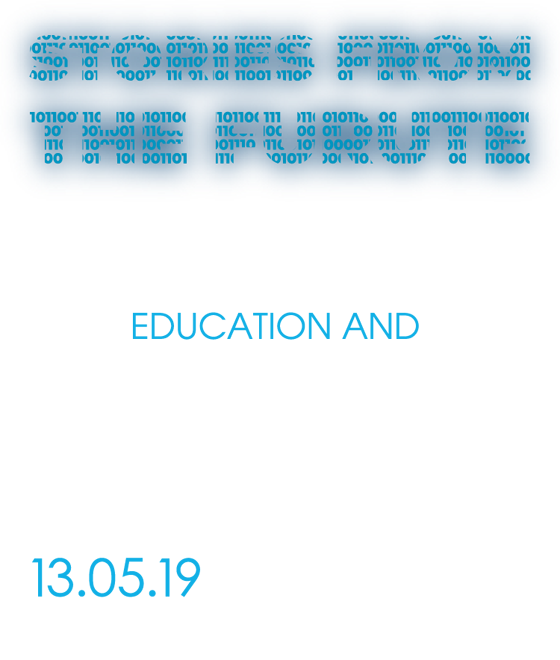 Education and Business: Stories From the Future
Education and Business International Conference is a platform for new ideas, inspirational examples and an exchange of valuable experience with renowned experts from Bulgaria and the world on one of the most important social issues – education. We present the audience with innovative experience and examples from different countries across the world on sustainable development of communities through education.
The event is part of Bulgaria ON AIR and Investor Media Group's policy of project development in support of education.
Education and Business International Conference is organized by Bulgaria ON AIR national television. The nine previous editions covered diverse topics on education, sustainable communities, leadership, media, communications, regions, cross-border projects, etc.
Venue: National Theater Ivan Vazov, Sofia, Main Stage, May 13th, 19:00-20:30.
Organized by: Bulgaria ON AIR National TV Channel.
Videos from the event.
Pictures from the event.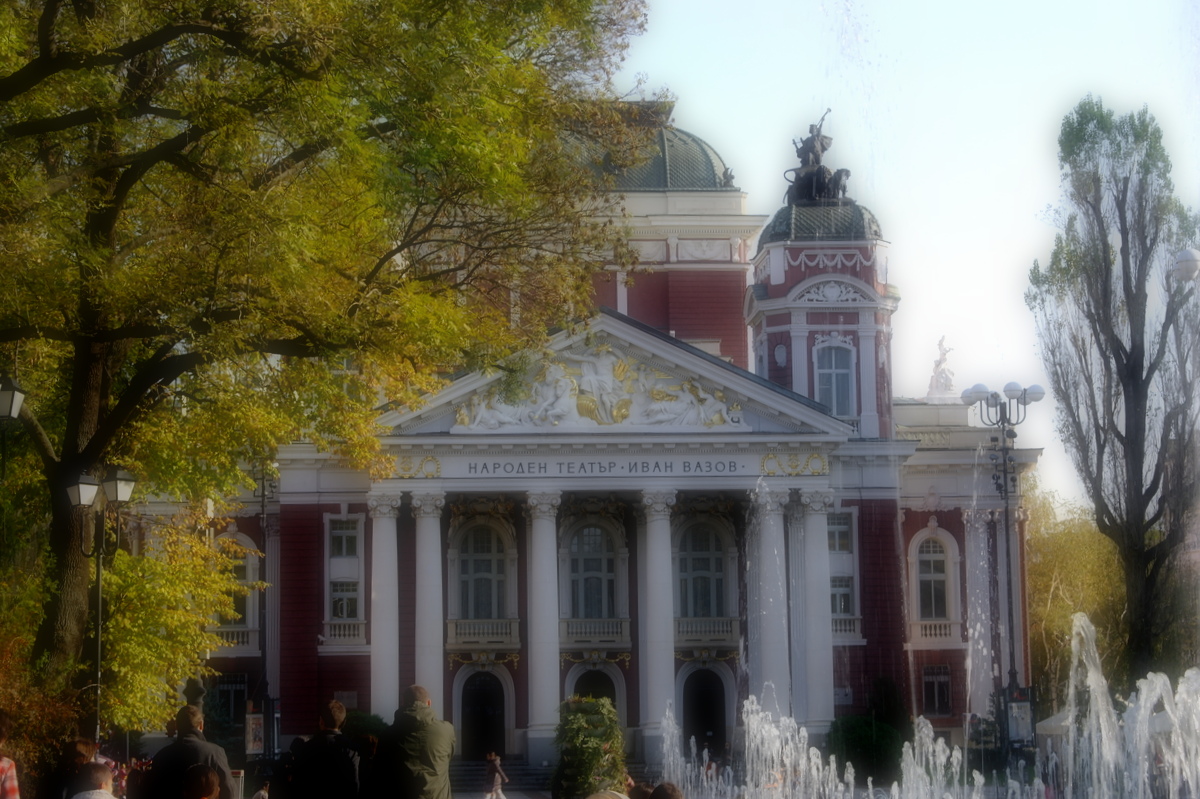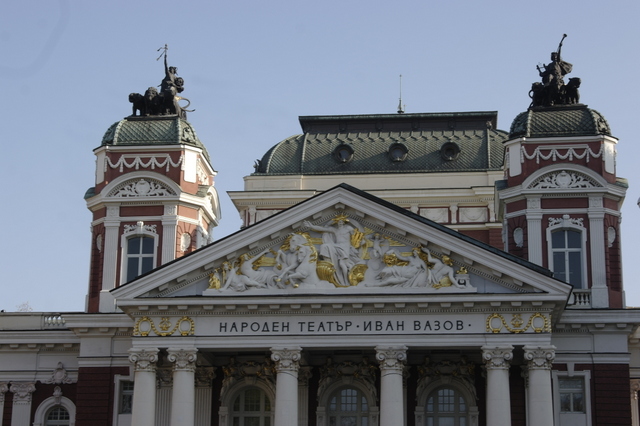 Speakers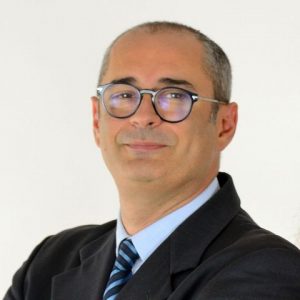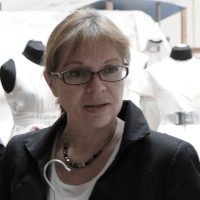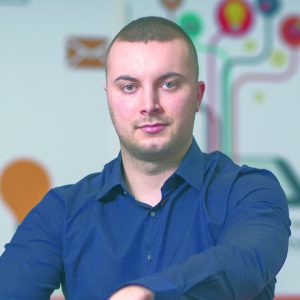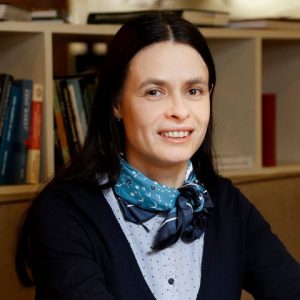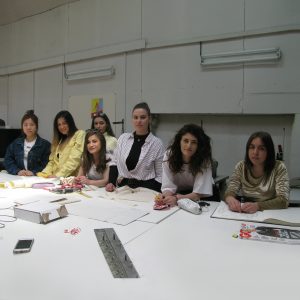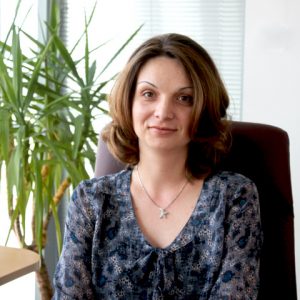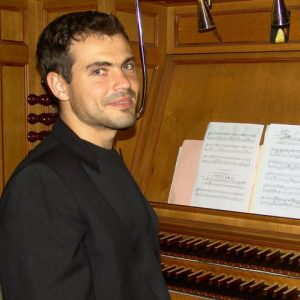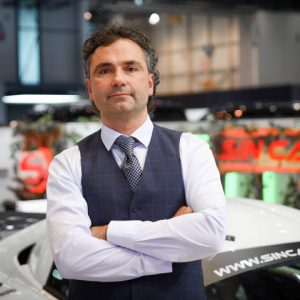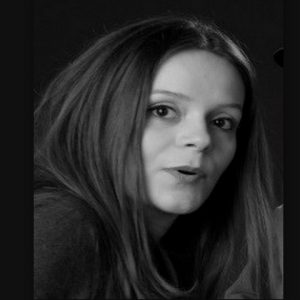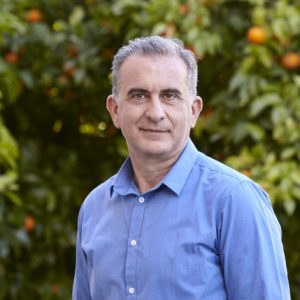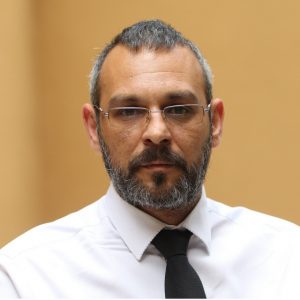 Moderator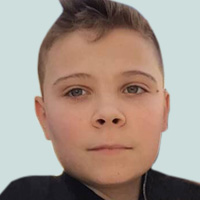 18:30 Registration
19:00 Opening
Prof. Angelo Corallo
Innovation Ecosystem: creation tips
Assya Copanova, Project Analyst, Ellipse Center
Innovations in construction
Emilia Zankina, AUBG
Education of the Future: How to prepare for jobs that don't even exist yet
Gergana Gerdzhikova, Postbank
Partnership between Education and Business-future of success
Ivan Nenkov, founder of SoftUni
Solutions for a bridge between Education and Business
Prof. Maya Bogdanova, National Academy of Art
Challenges in Fashion and Fashion Education
Students from the National Academy of Art
Re-Start, Re-Design
Yanko Marinov, Pianist and musicologist, organist
Innovative Recovery of 'Lost' Manuscripts
Kiril Petrunov, Lev Ins
Financial protection from Cyber crimes and lost data
Rosen Daskalov, founder of SinCars
The Future of Electric Mobility
Blagovesta Miteva, HR, Lufthansa Technik Sofia
Aviation and Education – new horizons
Ioannis Koutoulias, Acropolis Museum
Educational programs of the Acropolis Museum
Pim Pam
Hymn to Cyril and Methodius
20:30 End