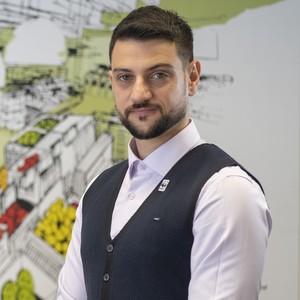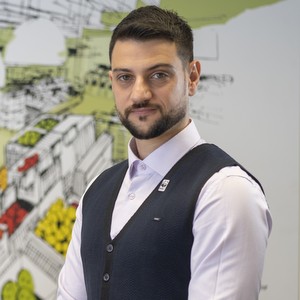 Kostadin Andonov is WWF Bulgaria Coordinator for Innovation and Development.
After long years in the field of research and scientific work, Kostadin joins the NGO sector and the International Red Cross.
He is responsible for the innovations, educational projects and work with young people in WWF Bulgaria. His latest responsibility is Panda Labs – development and test of local models for innovation methodologies and solutions to conservation challenges by forming partnerships for "co-creation" and scaling of solutions.
Kostadin is also one of the creators of WheelVille game.
Topic: Panda Labs – green youth innovations