Education and Business In Green
How shall green education produce a green business world?
What ecological tendencies do we see develop across the world?
What are qualities required of students in a virtual learning environment?
International conference Education in Business In Green
Broadcast on Bulgaria ON AIR on May 18th 2021, from 7:30 pm and stream on http://www.bgonair.bg, www.investor.bg , www.dnes.bg and Facebook.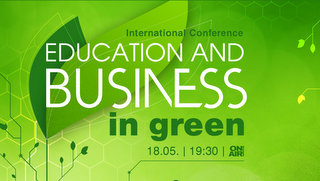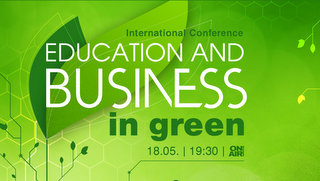 Speakers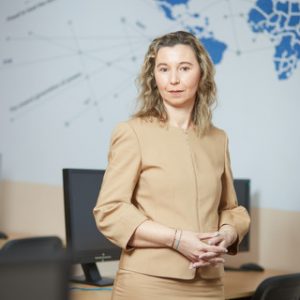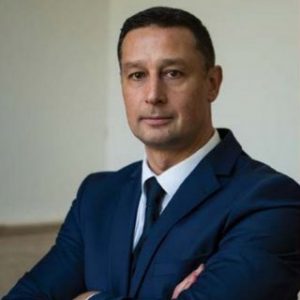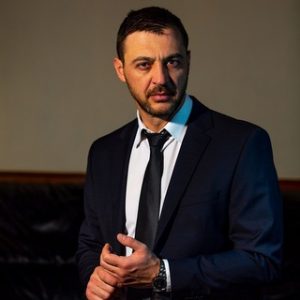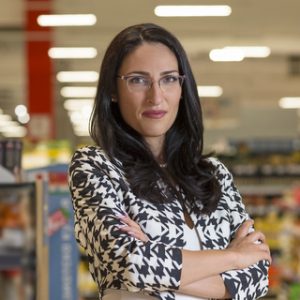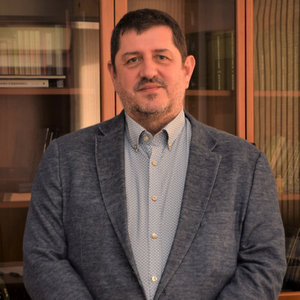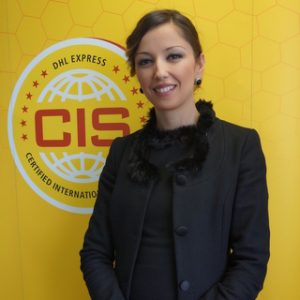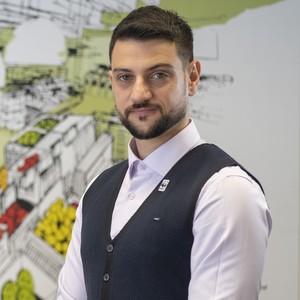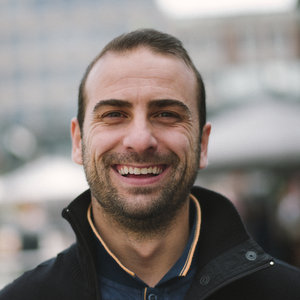 Video speakers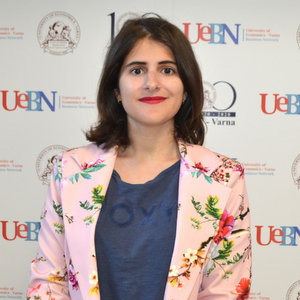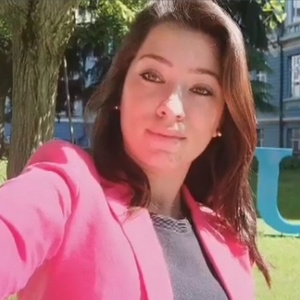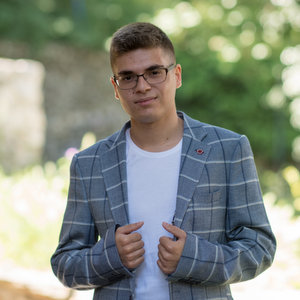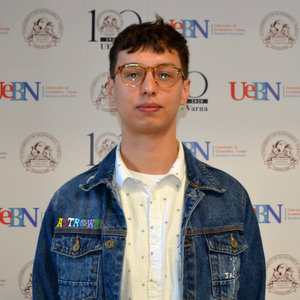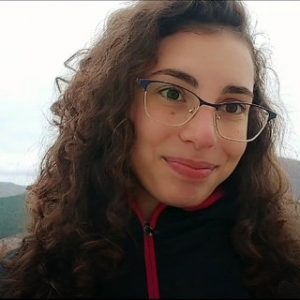 Moderator