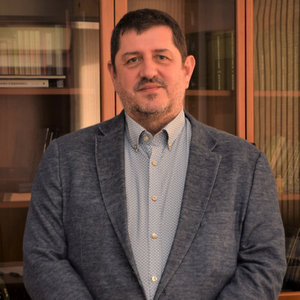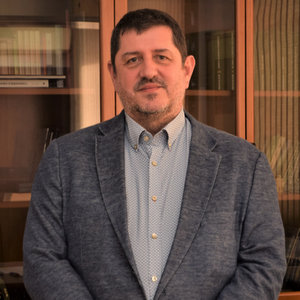 Assoc. Prof. Dr. Radostin Vazov is Vice-Rector for the European Projects and Continuing Education at the Higher School of Insurance and Finance (VUZF University.). The business university is one of the co-founders of the first of its kind think-tank for sustainable finance and energy – Green Finance & Energy Center. The media group which Bulgaria ON AIR is part of – Investor Media Group, is also among the founders of the Green center.
Assoc. Prof. Dr. Radostin Vazov is the Head of the Department of Pensions and Insurance Education and the Director of the Department of International Doctoral and Master's Programs, which is part of the Laboratory for Applied Research of the university – VUZF Lab.
He specialized in South Bank University and the London School of Economics and Political Science. In VUZF Assoc. Prof. Dr.  Vazov teaches Public Finance, Fundamentals of Finance, Corporate Finance (in English), Public Finance and Tax Management, Risk Financing of Projects, Strategic Management for Entrepreneurs, Entrepreneurship and Innovation. He leads and participates in many European projects in the field of entrepreneurship and innovation. He is a member of organizational and program committees of scientific forums in Bulgaria and abroad and has numerous publications in the field of entrepreneurship, innovation, insurance and risk management.
Topic: Trends in Green Entrepreneurship.